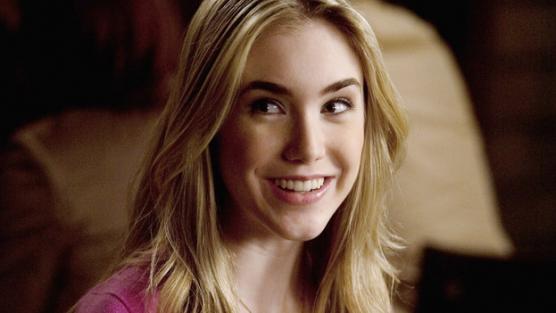 The theme of this week's episode of Cougar Town was definitely cheating as it tied the main story lines of "Wake Up Time" together. The main cheaters? Like father like son, it was Bobby and Travis.
When Jules learned that Travis was dumped, she had to hop into "Jules" mode and be there to comfort her son. However, after learning that it was because Travis cheated on Kylie, it clearly brought up some pent up feelings from Bobby, especially when she learned he only cheated on her.
From there, the episode really became about Jules, leaving the petty high school romance where it belongs... in the background. We saw a brief cameo by Scott Foley, reprising his role as Jeff, only to reveal that he also "cheated" on Jules before they became exclusive. We love this guy and any excuse to bring him back on scene.
Speaking of guest stars, Jules' issues even found a way to break up Sara and Grayson. That's a shame because Sheryl Crow, besides always looking gorgeous, was really starting to blend together with the rest of the cast.
To Read More Click Here