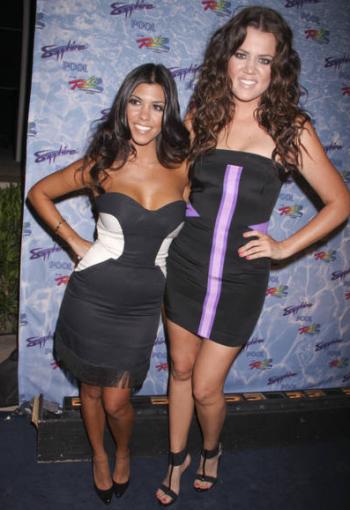 "You know I love you, I try to stick it to you whenever I can." - Scott Disick
Any fan of Kourtney and Khloe Take Miami, and we know you're out there, you can admit it, knows that Scott and Kourtney are unstable and have serious issues as a couple.
One minute these two are so low, you wonder how they can even stand being in the same room, let alone date / raise a child. The next, they're riding high, and each other.
This week, the drama escalated at a polo event so staged it was ridiculous, even by reality TV standards. Come on, E!, you can't just craft the locations and stories you want.
To Read More Click Here.