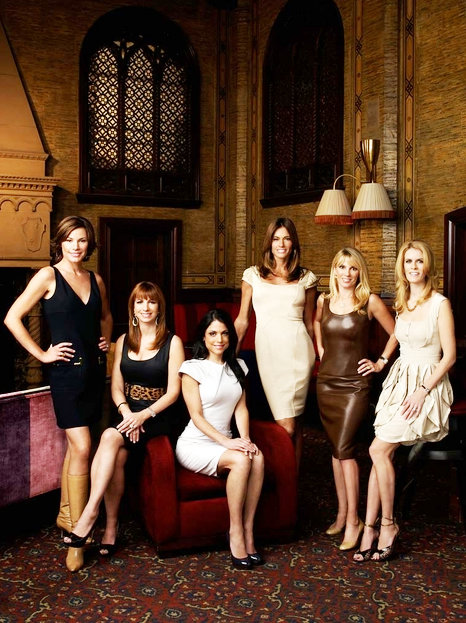 After a rather tone down episode last week, "The Real Housewives of New York City" is up for another set of drama this Tuesday, April 14. Through a series of sneak peeks for the upcoming episode, it can be seen that the conflicts never stop in N.Y.C. and some surprises do not end up exactly like the way they are supposed to be.
This week Ramona will butt heads with Bethenny when she calls Bethenny the "underdog" to her face, claiming that her friendship with Jill is based on Jill wanting to save the "struggling" damsel in distress. Meanwhile, Jill makes Bobby promising to give her different car after she finds out that the brand new luxury car he surprises her with doesn't have an iPhone dock.
Simon, on the other hand, presents another drama when he flips out at his driver for not taking a detour he specified in order to give Alex a surprise evening for her birthday. While the rest of the episode can be watched on Bravo April 14 at 10/9c, more previews of Bethenny's hilarious impersonations and the best catfights of the season have also been made available for viewing pleasure.