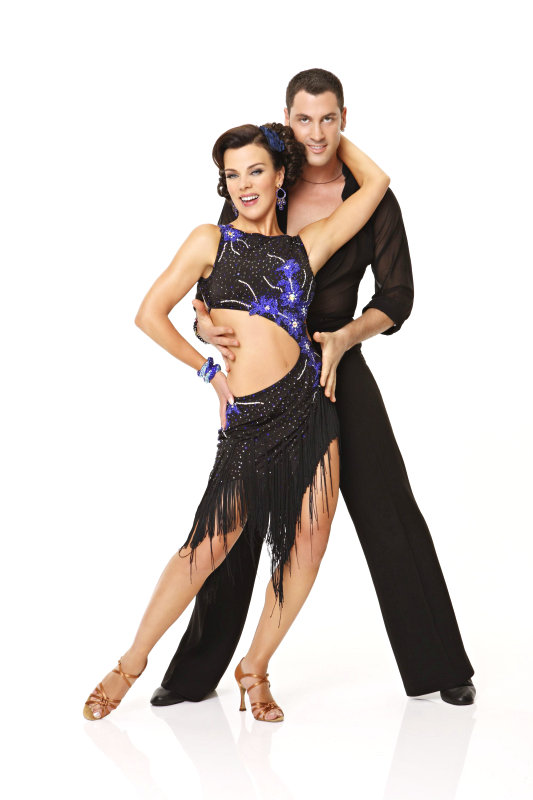 To keep things fresh, "Dancing with the Stars" will alter its format this season, kicking it off with dancing numbers according to gender. Maksim Chmerkovskiy shared to TV Guide what he knows, revealing that there would be a group dance too in the season premiere.
"This season, everything is a little bit different," Maksim said. "On Monday, I think only male celebrities dance, or the other way around, and on Tuesday, the female celebrities dance." Maksim and his partner Debi Mazar will do the Salsa in the solo performance.
Maksim added, "Then there will be a group performance, which will be a relay dance. It will be four couples and each couple does a 30-second routine. Our relay dance will be the foxtrot. I don't know which couples we'll dance with."
During the interview, Maksim made a list of names which can be considered a threat to him and Debi. Donny Osmond, who is partnered with Kym Johnson, was the first he mentioned before adding Aaron Carter, Mya and Mark Dacascos.
Entering the ninth season, "Dancing with the Stars" is back on TV screen Monday, September 21 on ABC.