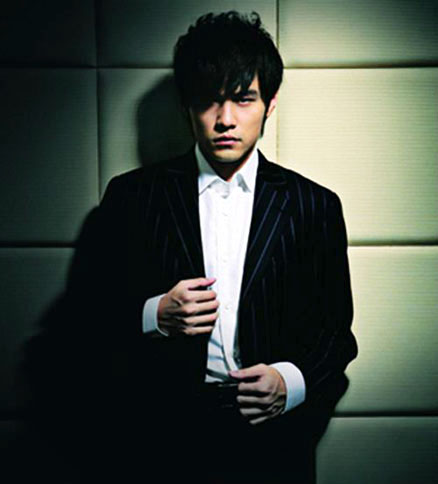 How Kato will look like in upcoming movie "The Green Hornet" is revealed through two on-set pictures. The photos capture the stunt double for Jay Chou's character wearing all-black outfits and mask.
In addition to those pics, other photographs taken from the filming location of the film in Los Angeles have also been found, highlighting on Cameron Diaz's Lenore Case and Seth Rogen's Britt Reid. The two are seen holding a press conference when an explosion goes off and they are rushed to their car. All the pictures can be seen on SuperHero Hype!.
An adaptation of WXYZ's radio show created by George W. Trendle and Fran Striker, "The Green Hornet" is scheduled to arrive in U.S. theaters on December 17, 2010. In addition to Jay Chou, Cameron Diaz and Seth Rogen, it will also be supported by Nicolas Cage as Mr. X.
This film got pushed back twice. Originally set for June 25, 2010 release, it was moved to July 9 in the same year before then being delayed to December slot. Concerning on the recent pushback, Seth Rogen said, "We're both relieved and psyched about the change. It gives more time for post, which would have been immensely rushed if we were to come out in the summer."