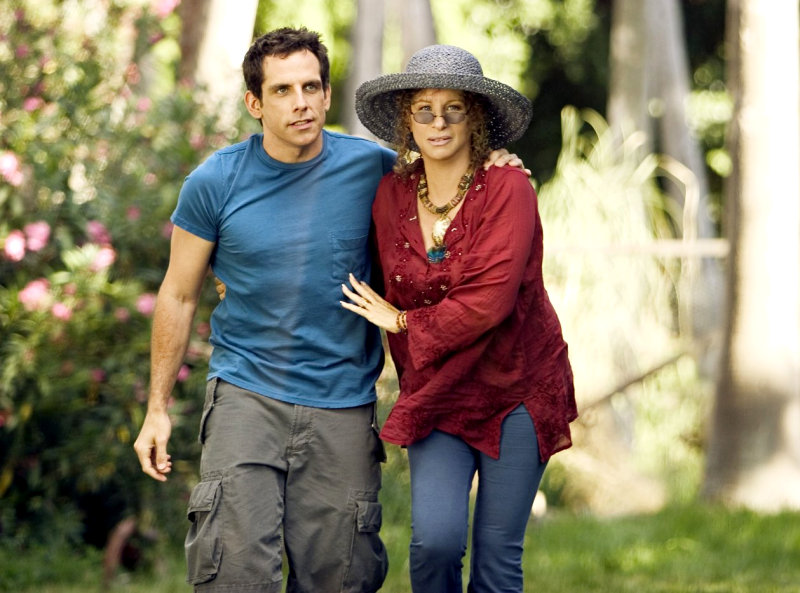 Ben Stiller and Teri Polo will be having different sexes of twins in "Little Fockers". A casting call for the sequel to 2004 comedy "Meet the Fockers" gives out that the filmmakers are looking for 6-year-old boy and girl to play 5-year-old twins, Henry and Ashley.
Beside noting that a set of boy and girl is needed, the casting call also uncovers details on each of the characters. While Henry is described to be a kind and little oversensitive boy who likes to sing and dance, his twin sister Ashley is said to be a tomboy who can be a little bit of a bully, but loves her twin brother.
The casting call further noted that Henry "has a pet lizard who he loves, and likes to imitate", "gets along by withdrawing from conflict with other kids", and "likes to play solo on the schoolyard". On the other hand, Ashley "likes finding out things, especially if it's something a grownup doesn't want her to know."
On another casting report, Slash Film came out with a story that "College Road Trip" star Raven-Symone could join this third installment of the "Meet the Parents" trilogy. The 23-year-old is rumored to be linked to the part of Tamyra, who happens to be the Fockers' babysitter. Still, confirmation or denial regarding this report is yet disclosed.
"Little Fockers" will revolve around the children of Greg Focker and Pam Byrnes. Ben Stiller, Teri Polo, Robert De Niro and Owen Wilson will reprise their roles in this comedy movie wherein De Niro and Jane Rosenthal are serving as producers. Production is expected to start in July with director Paul Weitz replacing series helmer Jay Roach.