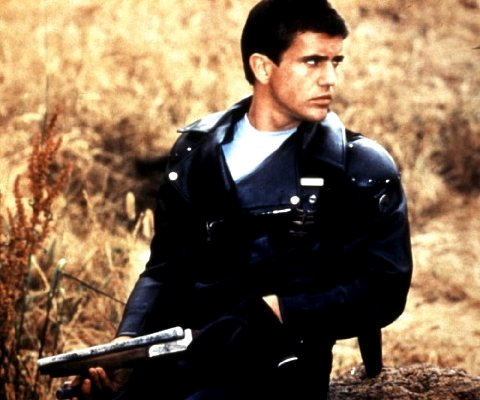 Another "Mad Max" film is reportedly brewing, but unlike its first three installments, this one will be developed as a stereoscopic anime movie. Opening up about the possibility of "Mad Max 4" as animated feature to MTV News was George Miller, the writer/director of the previous three "Mad Max" films.
About the idea to develop the fourth film as an anime flick, Miller pointed out on his fascination with the Japanese-style animation. "I see myself as someone who is very curious about storytelling and all its various media," he explained. "I've always loved anime, in particular the Japanese sensibility. It's something I've always wanted to do."
"The anime is an opportunity for me to shift a little bit about what anime is doing because anime is ripe for an adjustment or sea change," he further elaborated. "It's coming in games and I believe it's the same in anime. There's going to be a hybrid anime where it shifts more towards Western sensibilities. [Japanese filmmaker Akira] Kurosawa was able to bridge that gap between the Japanese sensibilities and the West and make those definitive films."
Miller, in addition, hinted that it will be quite sometime before the movie comes out. "I've got a couple of years left," said Miller. "We're in the early stages writing and designing...And for good anime you need two years." As for Mel Gibson's involvement, Miller revealed that the original lead actor may be left out from the franchise, saying "We'll probably go a different route."
"Mad Max 4" is said to be taking the script from "Mad Max 4: Fury Road", which was set to shoot in 2003 before it was shelved in the wake of the Iraq War. This movie will be developed along with a tie-in video game which will be based on the same basic storyline.