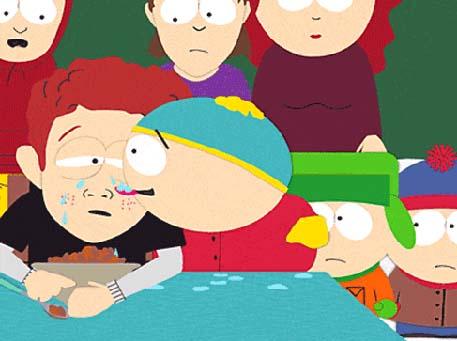 As we've been going through old South Park seasons as part of our Classic TV Quotes feature, we've been eagerly anticipating season five. Why? Two words: Scott Tenorman.
If we could ask for just two more, it'd be "Scott Tenorman Must Die." Call us sick. Call us twisted. But, without a doubt, out of the two hundred plus episodes of our favorite Colorado-based cartoon, this episode still takes the prize for us.
Sure there were plenty of other memorable episodes including the introduction of the "Super Best Friends" and even the lamest ancillary character, "Towelie." Overall, the fifth season was one of the strongest in the show's history.
So to honor Scott and one of our favorite seasons, we present our favorite South Park quotes from the fourteen episode run:
To Read More Click here.