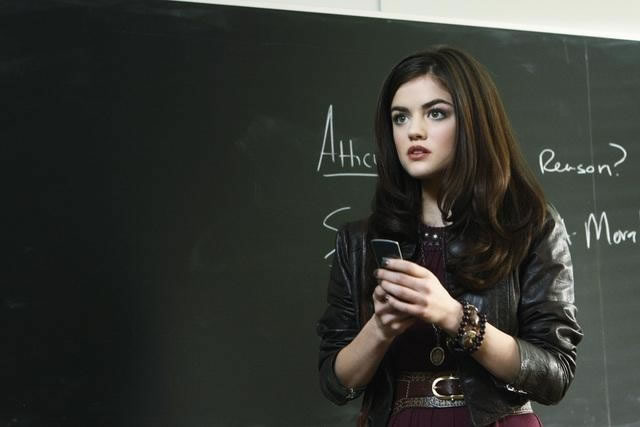 When Pretty Little Liars debuts on ABC Family on June 8, it will waste no time delving into the complicated, scandalous lives of its main core of characters.
What is Aria's relationship to her new teacher?
What lengths will Ashley go to in order to protect her daughter?
These storylines are teased in the clips below. When we asked readers if they'd watch Pretty Little Liars, many responded in the excited affirmative. These sneak peeks certainly won't dissuade anyone from tuning in...