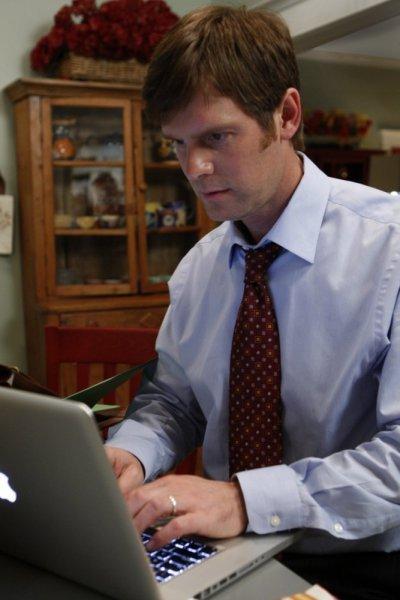 Emotions were running high, especially in the love department for one young Braverman. This week on Wassup, Haddie falls in love and has to deal with her meddling parents.
It's hard enough being a teenager today, but having two overbearing parents, like Kristina and Adam, could make you crazy.
But can you really blame them? Haddie kept her first boyfriend a secret, and if you have to keep something a secret… then it must not be a good thing.
Thankfully for Haddie, everything worked out in the end and Steve was even introduced to her vibrant family. Will this young love last? Probably not, but it will definitely be entertaining to watch.
To Read More Click here.