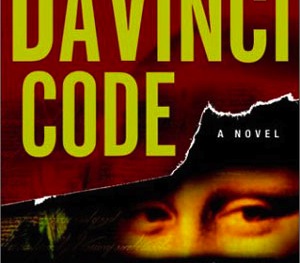 One can't help but feel bad for the Futurama writers. Clearly during the show's seven year hiatus, the writers had just so much they wanted to satire with their sci-fi outlet. Now with the show back, they're getting it all out of their system.
This week's target? The obsession around Dan Brown's Da Vinci Code with the cleverly titled "The Duh-Vinci Code." The book is nearly seven years old and the film four, but again, due to the hiatus and just the fact the episode was so damn funny we'll forgive the lack of timeliness.
To Read More Click Here.