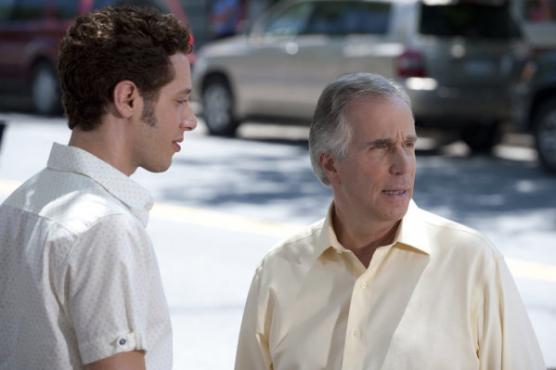 Last night - by far - was my favorite episode of the season. Not only was I sitting on the edge of my seat when Oliver fell into the tank, but how awesome was it to see some type of relationship start to form between Eddie and Hank?
But before we get to that, did you know that "In Vino Veritas" in Latin means "in wine there is the truth"? It was a great title for this episode because Hank really had to face the truth about his feelings for his father.
It really was a big awe moment when Hank yelled out to Eddie:
Hank: Dad, I need you!
Call me a sucker, but with all the flashbacks of that one day almost had me in tears. Eddie may not have been the world's greatest dad, but you can clearly see just how much Hank means to him.
To Read More Click Here.