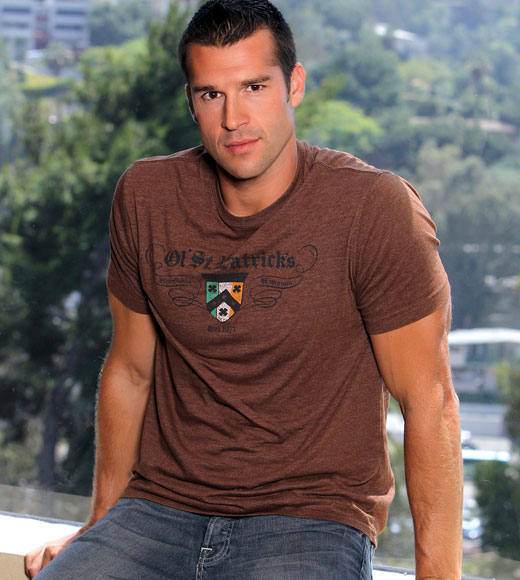 Tonight brought us the end of the most annoying showmance in the history of Big Brother, but did the person we all had money on leaving actually get evicted? And Brendon has an ex fiancee?!?! Is she OK? Let's find out!
We pick up where Britney slammed the Veto box in front of Brenchel's face and Ragan immediately calls Brendon an neanderthal, which was hilarious. But Brendon doesn't stop acting like a bastard, he keeps up for his ill-concocted plan of saving Rachel, while chopping his own testicles off in the process. He even says that Rachel could be his wife and the mother of his kids one day. Of course I vomited at that statement, and I want to sue CBS for damage to my ears and psyche. Alas…
To Read More Click Here.