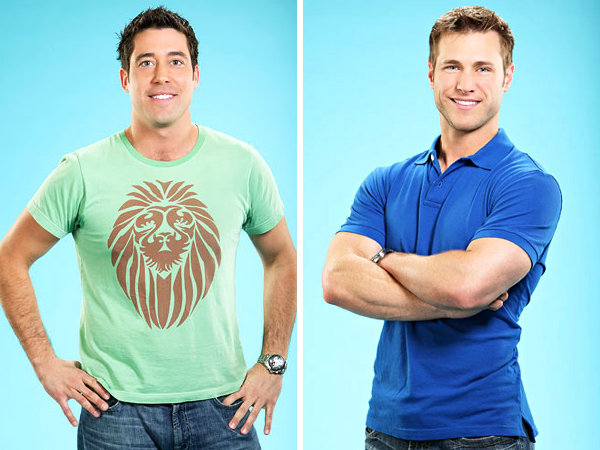 With five guys left to choose on "The Bachelorette", Jillian Harris had to wilt it down further to only four. But an unexpected twist came in the middle of the June 29 episode with Ed's and Jake's returns to the competition. Ed, in particular, was the guy who walked out of the game two weeks ago because his boss gave him an ultimatum to go back or be fired.
In the seventh week, Jillian has the opportunity to dig deeper on the five bachelors' lives back at home. She traveled with each of them to meet the parents and interact with the siblings. In an unpleasant surprise, Jake whom she eliminated last week, came back to tell her that Wes was the one who has a girlfriend. Jillian cried upon hearing it but she chose to go with her guts and followed Wes home.
After the dinner with Wes' family, Jillian said that she didn't want any more surprises but then came a knock on the door. It turned out that Ed was at her doorstep, begging to be given a second chance. He claimed he could not stop thinking about her in the past two weeks. Jillian weighed in on the matter but quickly said that Ed could come to the rose ceremony.
Upon eliminating the guys, Jillian got to send home two because the number has swollen out of the schedule. She gave the first rose to Reid before handing another one to Kiptyn. She gave a slight pause before finally giving a rose for Ed and later for Wes. The eliminated ones thus are Jesse and Michael.