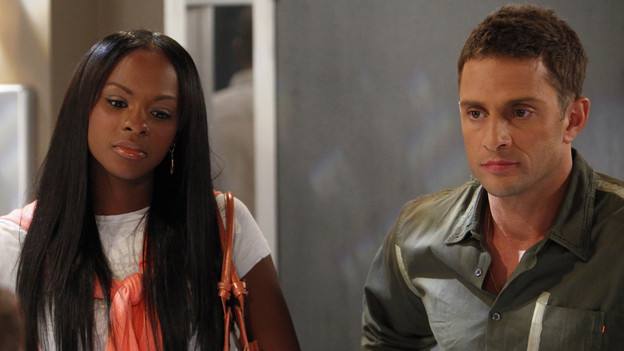 Cris and Layla are shocked to find Evangeline in the hospital on a ventilator. They learn that Evangeline can't live without a respirator. Layla is faced with a tough decision about keeping her sister on life support – especially because her mother is under the delusion that Evangeline will get better.
Blair tells Todd that Eli proposed and he tells her she should accept. Blair calls Eli and leaves him a message that she's ready to give him an answer.
To Read More Click Here.