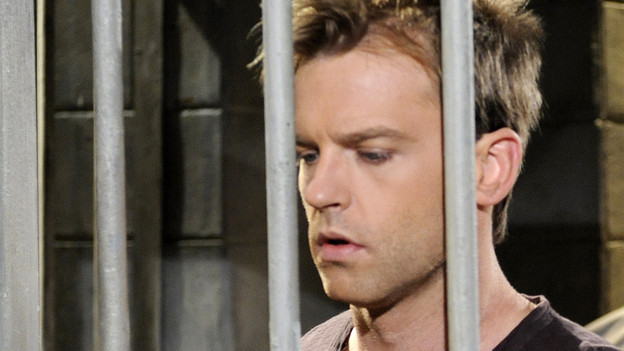 The judge and Nora agree to drop the charges against Todd. Danielle and Todd come closer together over their mutual concern for Tea. Todd asks Tea to marry him.
Marty asks Hannah why she confessed to pushing her and attacking Ford - and Hannah, playing insanity like Eli threatened her to, claims it was all for Ford. Starr and Cole argue that Bull was responsible for trashing the apartment, not Hannah. Starr is still upset about the time Cole spent with Hannah, while Cole is still angry about Starr's time on the run with James. Marty tells Nora and Cole that Hannah is seemingly insane, but she's not sure. Cole decides he needs to go see her to see for himself, which upsets Starr. At St. Ann's, Hannah opens the door to Cole. Eli is pleased that Hannah is following his orders and covering for his crimes.
To Read More Click Here.