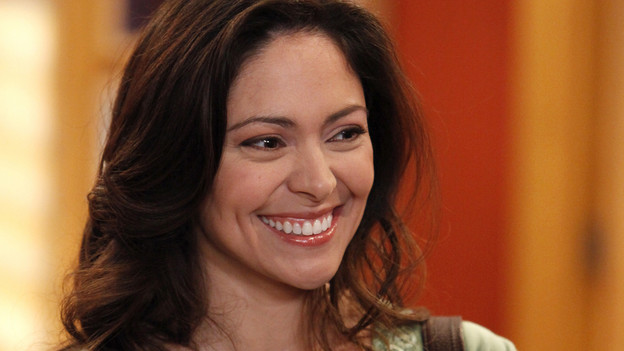 Viki and Charlie put their plan to make Dorian and David jealous into motion, as Charlie admits to Dorian that he has feelings for her and Viki does the same with David (after getting him to model a skimpy bathing suit). Charlie kisses Dorian, while Viki kisses David.
Cole tries to get the truth from Hannah about her insanity defense, but Hannah isn't forthcoming. John visits Hannah, and afterwards tells Marty he believes that Hannah is hiding something. James comes clean with Starr that he started to feel something for her when they were on the run. Cole isn't happy when Starr tells him she went to see James.
To Read More Click Here.