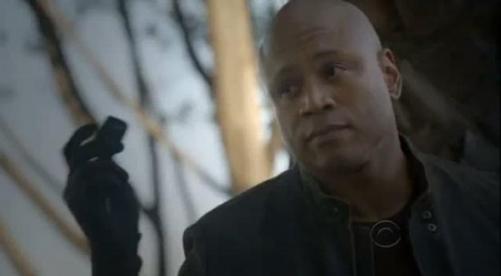 Tuesday night's NCIS: Los Angeles opened with Navy Lt. Commander Calvin Lee hanging from a bridge. Was Lee murdered, or did he kill himself - and either way, why?
Like many things on this episode, the officer was more than meets the eye. Check out our episode recap for the basic plot details, then read our review of "Chinatown" ...
Lee was found hanging just as he was due to ship out as the executive officer aboard a sub equipped with sensitive, advanced technology, raising suspicions at NCIS.
Callen and Sam suspect that he may have been murdered, until Eric uncovers video of Lee very conclusively flinging an object off the bridge and plunging to his demise.
To Read More Click Here
If You Missed This Episode Watch It Here Online Now