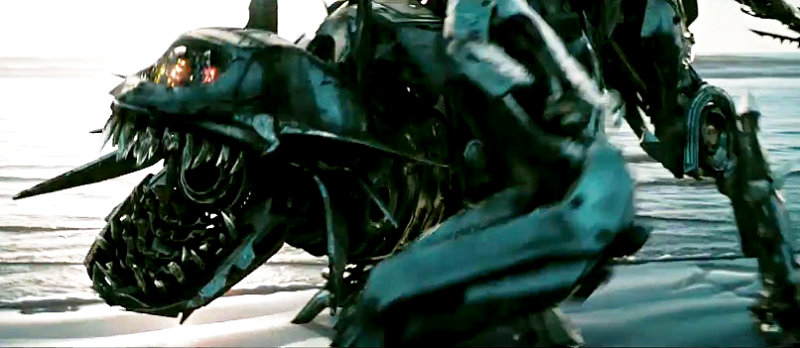 The full length trailer of "Transformers: Revenge of the Fallen" will be made available to be seen in theaters this Friday, February 13. As what has been claimed by director Michael Bay on his announcement for the film's Super Bowl XLIII spot, the promotional video of the "Transformers" sequel will be attached to "Friday the 13th" which will be opening wide on the specific date.
After the Super Bowl spot of "Revenge of the Fallen" was released on February 1, Bay was quick to tease that the upcoming videos for the action adventure movie will give more of the bad-ass robots and the explosive scenes. To Rope of Silicon, he stated, "Just wait until they see the next one, we are going to show so many robots you won't believe how many robots there are!"
"Transformers: Revenge of the Fallen" comes from director Michael Bay and the screenwriting team that consists of Ehren Kruger, Alex Kurtzman and Orci. Starring once again Shia LaBeouf and Megan Fox as Sam Witwicky and Mikaela Banes respectively, it will tell the time Sam and Mikaela are being attacked by the Decepticons because Sam has learned about the origins of the Transformers and their ancient history on Earth.
Meanwhile, the U.S. military and an international coalition have united with the Autobots to fight back the baddies' attack. Set to be released in U.S. theaters on June 26, this sci-fi action for DreamWorks will also see Josh Duhamel, Tyrese Gibson, John Turturro, Isabel Lucas and Rainn Wilson among the cast ensemble.