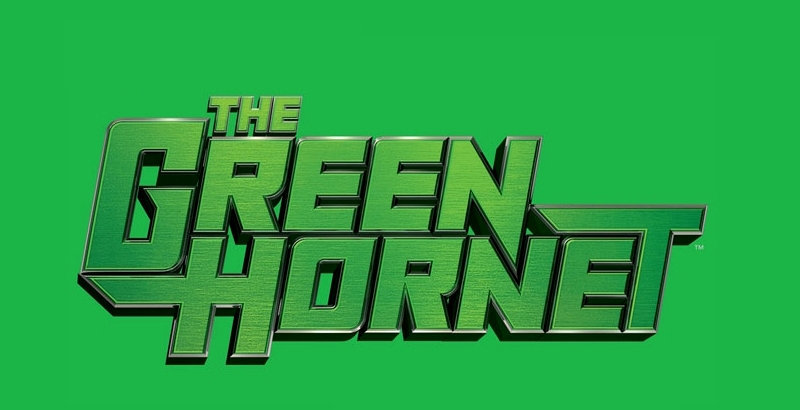 While some progress in the cast ensemble indicated that "The Green Hornet" is moving forward, the film's release date has been pushed back five months, making it a winter film instead of a summer one. Box Office Mojo was the first which hinted the film has been delayed by mentioning that the old release date July 9, 2010 has been moved to December 17, 2010.
Talking about the delay, Seth Rogen, who has been attached to star in the film, said he is relieved about the date change as it gives some benefits in the film-making process. "We're both relieved and psyched about the change," he stated. "It gives more time for post, which would have been immensely rushed if we were to come out in the summer."
Beside providing more time for the production, Rogen believes the delay will be an advantage for the marketing of the movie as he argued, "It also affords us more time to promote the film, (now we can go to Comic-Con with more than a car!) and ultimately is a great vote of confidence from the studio." The actor then added, "We got the same date that movies like 'I Am Legend' and 'Avatar' are getting, so we're thrilled to be there."
Before getting the 2010 winter slot, "The Green Hornet" actually had been delayed once. Initially scheduled to be released in the U.S. on June 25, 2010, the film was pushed back for about two weeks to July 9 in the same year.
Directed by Michael Gondry, the action movie tapped Seth Rogen as the titular character. Joining him in the cast are Jay Chow who plays Kato, Nicolas Cage as Mr. X and Cameron Diaz who will star as Lenore Case. As an adaptation of WXYZ's radio show created by George W. Trendle and Fran Striker, it centers on Britt Reid, a newspaper publisher by day and masked vigilante "Green Hornet" by night, and his adventures in fighting crimes.