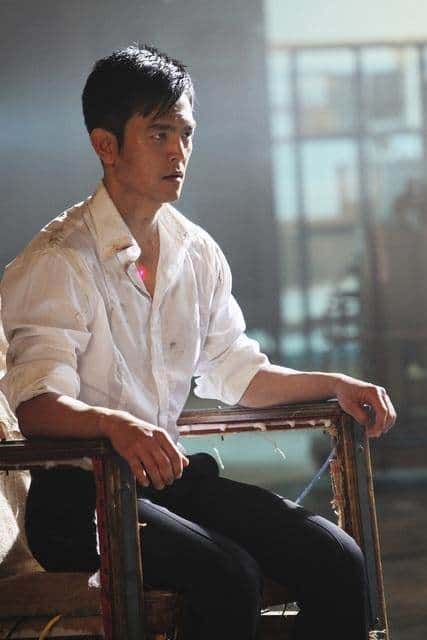 It's all falling into place.
We'll be getting a healthy dose of the future when FlashForward's next episode, "The Garden of Forking Paths" airs. It's set on March 15 (the Ides of March), and, as any follower of the show knows, that's the day that Demetri Noh (John Cho) is supposed to die. It's also the day on which blackout mastermind Dyson Frost has predicted his death. Both will be trying to prevent their futures from happening. Can they succeed? According to these promo pictures (and this press release), things are going to be looking pretty tough for Demetri.
To Read More Click Here.