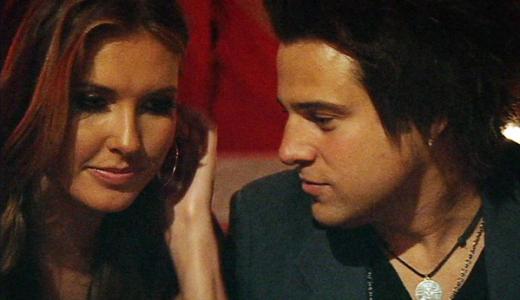 The Hills really needs to get it together or get off the air.
Sorry, but the truth hurts. Much like losing Lauren Conrad hurt last season. This season is even worse, though, with the lack of Spencer and Heidi making the show downright boring.
People love to watch rich people bitch at each other, as The Hills and every Real Housewives installment have proven. But you need good girls and villains who will keep you invested.
Right now, try as it might, The Hills falls short on both.
Sadly, the closest we can to Heidi last night, as our gossip site's The Hills recap notes, was Kristin Cavallari with teased hair and huge earrings. All she lacks are 10 plastic surgeries.
To Read More Click Here.