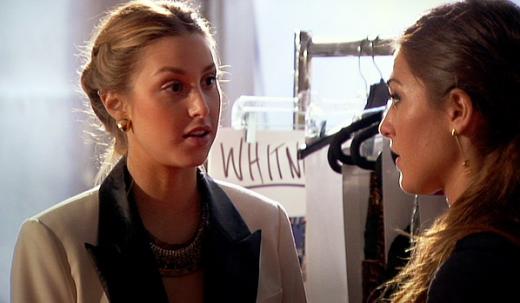 If last week's episode of The City was a reality check for our career girls, this week's marked a redemption of sorts ... even for the much-maligned Olivia Palermo.
The City recap has all the details, but here's a brief review ...
Astonishingly, Olivia was able to stomach doing some actual work and scored an interview with Zac Posen for Elle, which she boasted that she'd be able to do.
Of course, she has set the bar so low that doing what she is paid to do - the definition of a job - has become an anomaly, something worthy of great praise.
To say nothing of the fact that she already knew Zac Posen. Because Olivia Palermo is not a real career-climbing young woman, you see. She is a socialite.
To Read More Click Here.