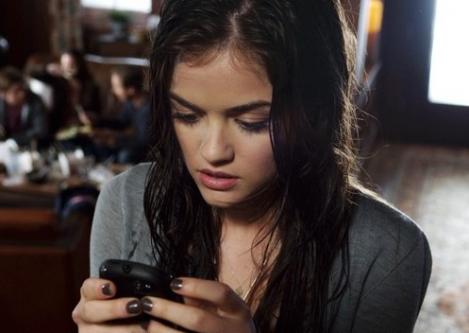 After an opening episode that set the stage of secrets being kept among the four main characters in Pretty Little Liars, this new ABC Family delved deeper into each girl's past and presence last night.
On "The Jenna Thing," we witnessed just how controlling Alison was of this group and how that sometimes led to dangerous actions whose ramifications are being felt to this day.
What else did we learn about Aria, Hanna, Emily, Spencer and company? Let's analyze what makes each a pretty little liar below:
ARIA: Probably my favorite character so far. She seemed like your basic, conniving, self-centered 16-year old on the pilot, telling off her cheating father and misleading Mr. Fitz in the bar. But this week made it clear that she wants to mean well. She related to her dad and essentially forgave him in her final scene.
To Read More Click Here.