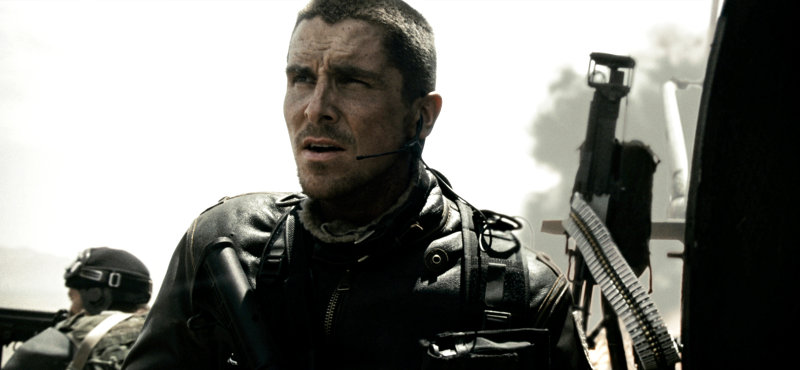 Warner Bros. Pictures have given a weekend surprise by releasing a set of "Terminator Salvation" TV spots. Timed around thirty seconds each, the made-for-television promotional videos offer different cuts of monolog by John Connor, describing what happens in his life and what he strives to do. The spots also give out a few snippets of never-before-seen footage.
The fourth installment of the "Terminator" franchise, "Terminator Salvation" is set in post-apocalyptic 2018 when human survivors join John Connor and his resistance army in the battle against the Skynet's killing robots. However, when Marcus Wright, a stranger whose past could not be justified, comes along, Connor's belief is shaken to the core. While struggling to decide whether Wright has been sent from the future or rescued from the past, Connor is forced to work with Wright as Skynet prepares its final onslaught.
Directed by McG from the script written by Jonathan Nolan, John D. Brancato and Michael Ferris, this action movie has Christian Bale and Sam Worthington starring as John Connor and Marcus Wright respectively. The two will be supported by Moon Bloodgood, Common, Bryce Dallas Howard, Helena Bonham Carter, Anton Yelchin and many others. Warner Bros. will distribute this film in U.S. theaters on May 21.