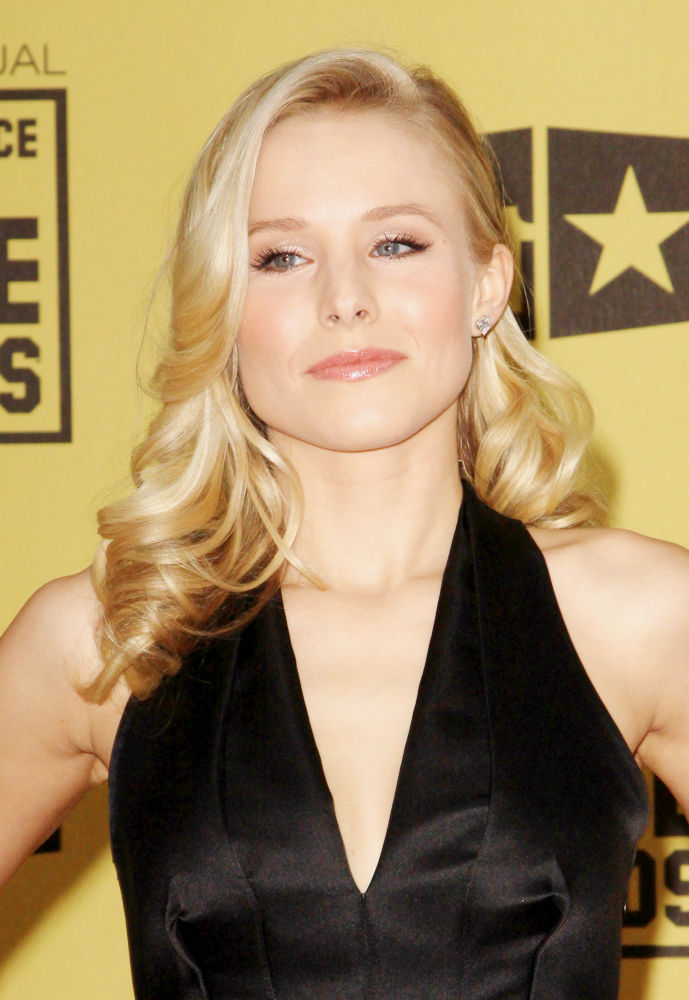 American actress Kristen Bell suffered a medical scare while filming upcoming comedy "When in Rome" - after she burned her leg in a freak scooter accident. Bell, who stars opposite Josh Duhamel in the movie, scalded her leg while filming on location in Italy.
She tells JustJared, "I burnt my leg on a scooter in Rome. I had an apple-size, third-degree burn on my leg from the exhaust pipe." And the actress admits she found it difficult to recuperate in the foreign country, because she couldn't understand what doctors were telling her. She explains, "I saw two different doctors, but I couldn't understand what they were saying. No one spoke English!"
"When In Rome" itself is directed by Mark Peter Johnson. This movie tells about an ambitious young New Yorker (Kristen Bell), disillusioned with romance, who takes a whirlwind trip to Rome where she defiantly plucks magic coins from a "foolish" fountain of love, inexplicably igniting the passion of an odd group of suitors. The story becomes more complex after charming reporter (Josh Duhamel) pursues her with equal zest. The movie is released on January 29, 2010.