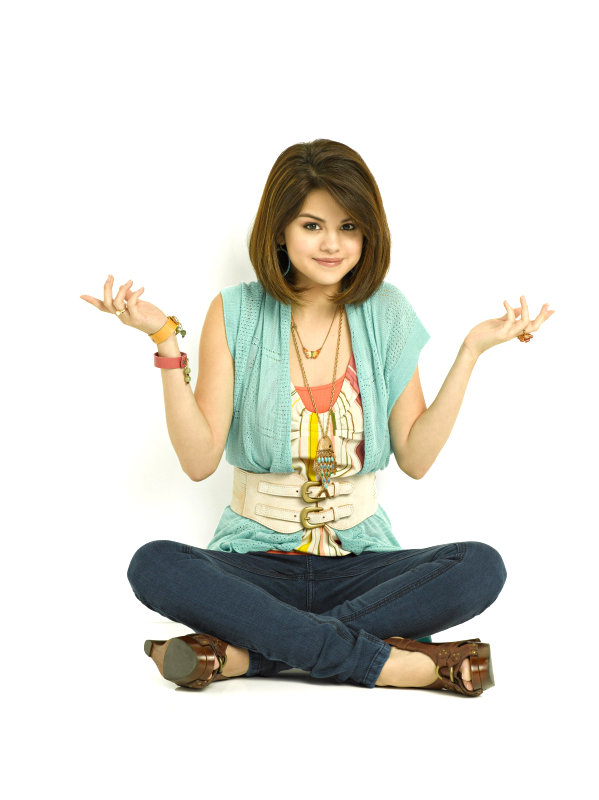 It has been announced that "Wizards of Waverly Place" will be back for a third season on October 9. The premiere episode is called "Franken-girl" where Justin got so fed-up by Alex constantly going through his stuff that he creates a female monster to guard his room and to think like Alex.
The October slate will also coincide the month of Halloween. On the October 30 episode, Justin begins his Monster Hunting course and gets more than he bargains for when Juliet and her vampire family turn out to be the three monsters he's searching for.
Disney has given a preview of the third season recently, revealing that Harper is moving in with the Russos, Alex pursuing her dream of becoming artist, Justin trying his hand at monster hunting and Max becoming a serious contender of becoming the sole heir of the family's wizard power.
To celebrate the arrival of season 3 Disney Channel has arranged a "Wiz-tober" event which will be kicked off with a special encore presentation of "Wizards of Waverly Place: The Movie" on October 1. In the next few days, the channel will also air Halloween-themed original movies, including "Halloweentown", two installments of "Harry Potter" movies and both "Twitches" movies.
Not only sprinkling the Halloween fiesta on "Wizard", Disney will also spread the same ingredients to "J.O.N.A.S!" and "The Suite Life On Deck" in October.