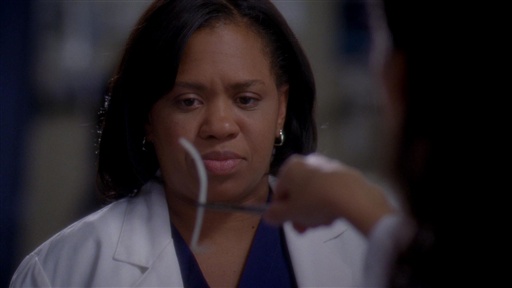 On this week's episode of Grey's Anatomy, Meredith faces whether she can still have children after the miscarriage. Meanwhile, Lexie gets jealous of Meredith and April's friendship, Jackson tries to use his charms on Teddy to get ahead in the program, and it's Bailey's turn to help Cristina recover from the shooting.
The episode opens on the very full Grey house, which includes Jackson, April, Lexie, Alex, Meredith and Derek all under one roof. Speaking of full frat houses, Mark interrupts Callie and Arizona's morning make-out session much to the latter's disappointment and frustration. Elsewhere, Cristina and Owen try to find a place of their own, but Cris isn't really into it.
To Read More Click Here.