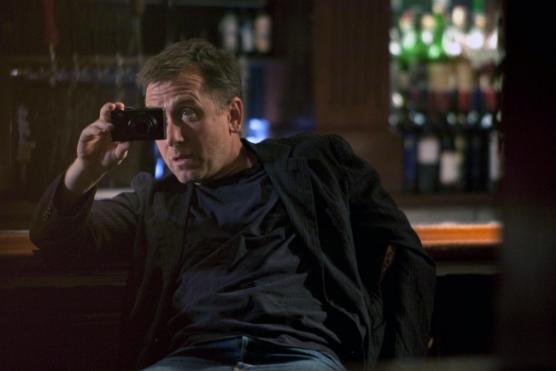 To put it bluntly: This week's episode of Lie to Me felt like another hastily written hour to remove another recurring character. The victim? Dr. Dave Burns, Gillian's recent love interest.
Long-time watchers of the show are familiar with the fact that Cal Lightman is like a bloodhound if he senses any deception in someone. This is even truer if that person happens to be romantically involved with someone he cares about. Therefore, his near constant curiosity of Burns was to be expected.
In fact, part of the charm of recent episodes has been watching him stick his nose into Gillian's love life and having her swat it back out. So when "Exposed" opened with Lightman coincidentally having breakfast at the same place as Dave and Gillian, was anyone surprised?
To Read More Click Here.