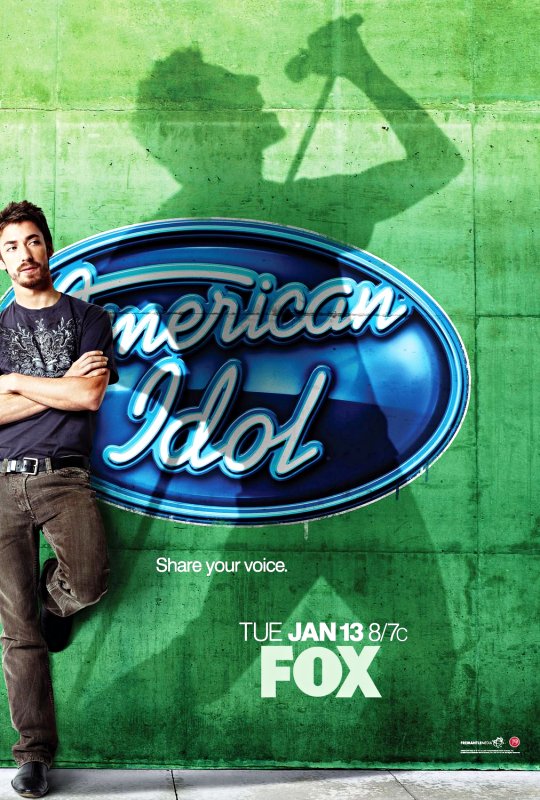 The eight season of "American Idol" has plenty in stores for the audience when it hits the Top 12 round. Fox's executive Mike Darnell revealed to TV Week in an interview that there will be a "big surprise" when the show gets to the Top 12, adding that it will also be controversial. He said, "We're not changing the core of the show, but it is something that will be talked about and is something I think that has some element of controversy surrounding it."
While refusing to go further on what kind of surprises that awaits, Darnell reveals other details like the possibility of the show's alumna Kelly Clarkson returning to the show and the lining up of "ridiculously big" artists as mentors.
He also mentioned the new concept which is to have more behind-the-scenes. "... they're going to live in a house, so if anything - if sparks fly there, we'll show some of that. We're hoping to get more of who they are more of the reality version, to be honest with you. It makes the show tick," he explained.
"American Idol" will proceed with auditions round tonight (January 20) searching for talents in San Francisco, California.