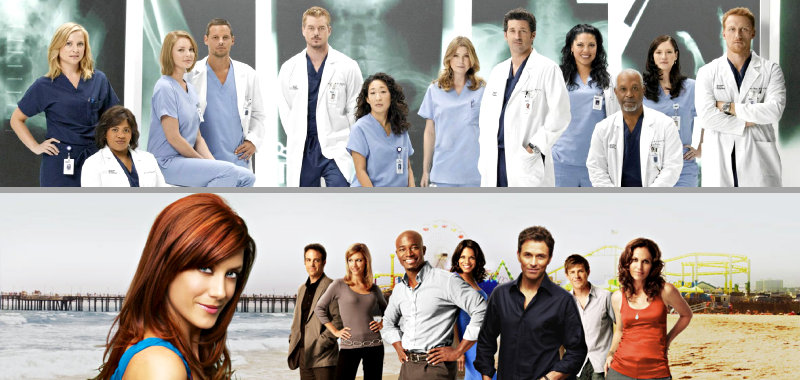 "Grey's Anatomy" and its spin-off "Private Practice" get their latest promo aired on ABC. Both are highlighting on the cliffhanger that revolves around the life and death of their regular characters. In "Grey's", Izzie is given an electric jolt when she went flatline, while in "Private" Addison is trying hard to revive Violet.
Izzie, as many have known, will survive in the new season because Katherine Heigl is returning for at least one more season. Her co-worker George, however, is not so fortunate. T.R. Knight had decided to move on from the show and pursue a career in theaters. His character will die out of the bus accident.
Meanwhile, over at Santa Monica, Violet went unconscious after a deranged patient cut her stomach open to get the baby she conceived. Like Izzie, Violet will survive on the season premiere, and the patient that harmed her will be put on trial by episode 5.
"Grey's Anatomy" premieres earlier on September 24 while "Private Practice" kicks it off on October 1.