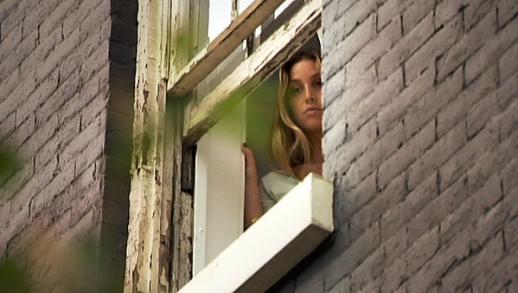 Breaking up is never easy. Especially when it's with your best friend.
Whitney Port and Roxy Olin have been on the outs ever since the former blamed the latter for ruining a recent fashion opportunity. Now the separation has commenced.
That's essentially what happened last night on The City, when Roxy's father, actor Ken Olin of Thirtysomething and Brothers & Sisters fame, refused to lend her some money.
After a huge backstage fight that Kelly Cutrone had to break up, Whitney was surprised to come home and see her old friend packed and ready to leave her apartment.
New York rent is, like, really expensive.
To Read More Click Here.