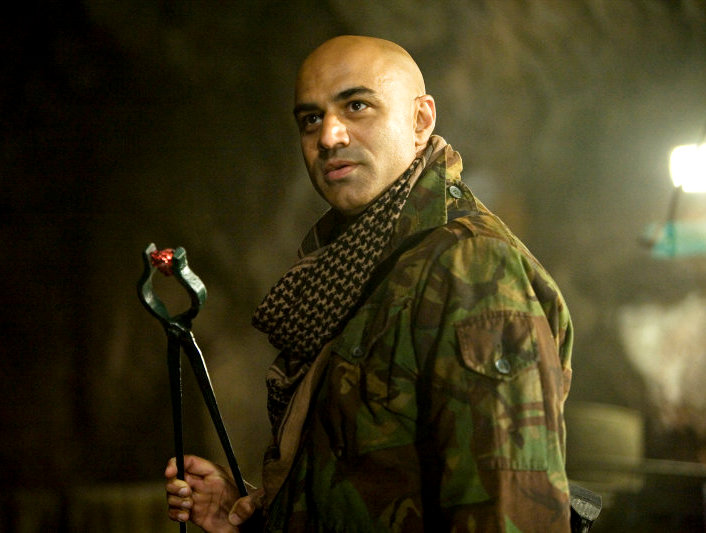 It's looking more and more likely the Mandarin will be one of the villains in Iron Man 3.
Faran Tahir, who played Raza -- the leader of the Ten Rings Terrorist organisation that imprisoned Tony Stark at the beginning of the first Iron Man -- has been speaking about his character becoming the moustached-supergenius.
He told Moviefone: "At some point, they want to introduce Mandarin into the storyline and my character, like Mandarin, was the leader of the Ten Rings. We're leaving it open because, partly, it makes good business sense for us to leave a little bit of uncertainty for people to speculate on."
Source: IGN.com