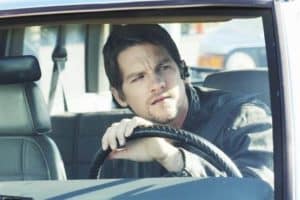 Let's face it as wonderful as last week's Fringe was, it didn't do so great in the ratings. "Peter" only managed to score 5.83 million viewers, with a 2.3 rating in the all-important 18-49 rating. That's kind of paltry when compared to earlier episodes of the season. January's "The Bishop Revival" got much higher ratings than that.
However, last night's Fringe showed a slight rebound that we can attribute to the fact that "Peter" was a return from a very long hiatus. "Olivia. In the Lab. With the Revolver" received 6.46 million viewers (though, oddly enough, the 18-49 rating stayed the same). This rebound is slight, but it does mean that there is hope for the series to make at least a partial recovery from the hiatus-induced ratings hemorrhage.
To Read More Click Here.