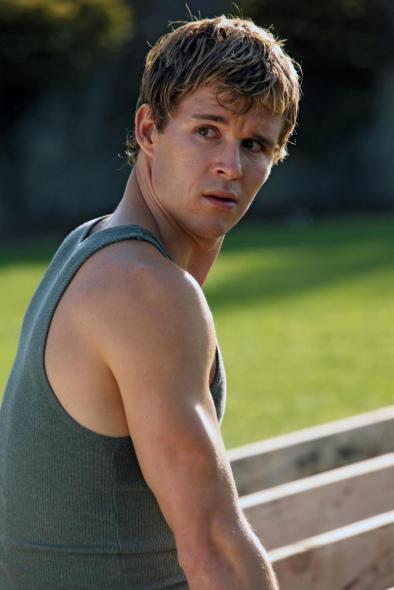 Through a series of True Blood spoilers, we know that werewolves will be present on season three, Jason will have plenty of sex and more.
Now, in a pair of interviews with E! News, series stars Ryan Kwanten, Rutina Wesley and Nelsan Ellis are shedding some light on what their characters will be up to when the show returns in June.
"Jason finally falls in what he thinks is love. It's a pretty rare, unknown concept for him," said Kwanten, adding, on a different note:
'The fact that my character is dealing with the fact that he really has killed someone now is pretty crazy, and there's a whole host of new characters. There's the addition of werewolves coming in. We're using real wolves. It's crazy. I've yet to work with them. I'll work with them later on in the season, but I'm looking forward to it."
To Read More Click Here.