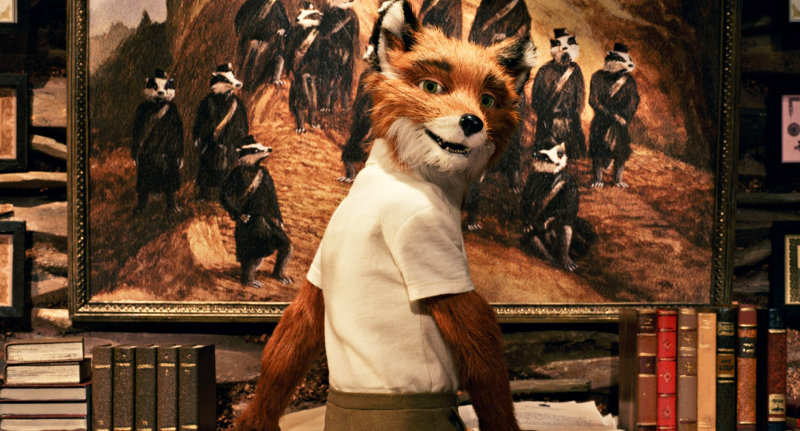 Two new images from "The Fantastic Mr Fox" have made their way out via Filmsactu. One of the images displays Mr. Fox voiced by George Clooney standing in what seems to be a library or study with his body facing a wall in which a painting of badgers is hung.
Meanwhile, the second photo is in essence the same with the previously-released picture of the animation from Joblo. It still features Mr. Fox, with Meryl Streep's Mrs. Fox and Bill Murray's Badger standing behind him, but in addition, this new one is larger and shows two other characters.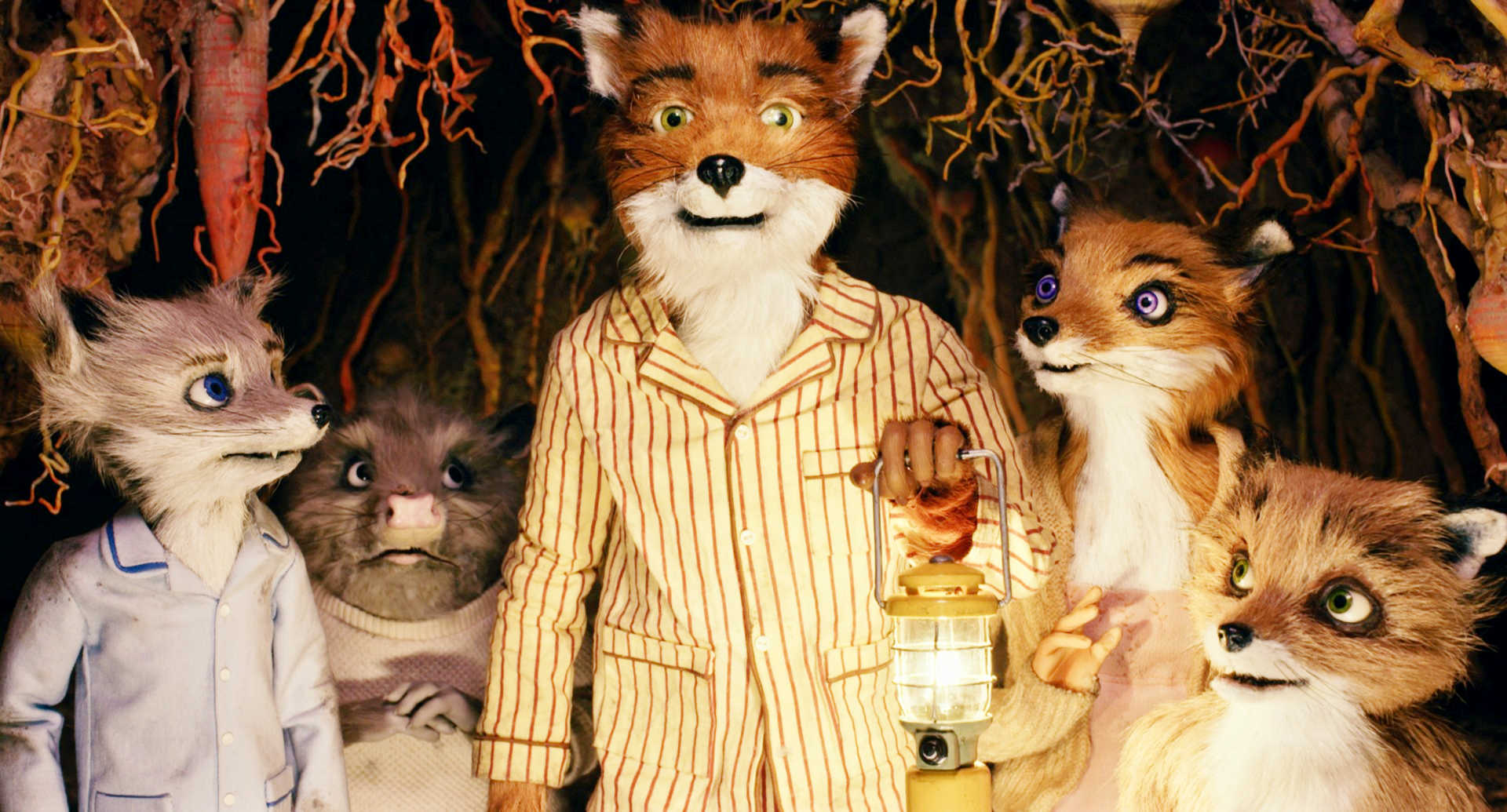 The photos aside, "The Fantastic Mr. Fox" is based on Roald Dahl's novel with the same title. The story centers on the clever fox Mr. Fox who must outwit three mean, dimwitted farmers who try their hardest to hurt Mr. Fox and his family. In making the stop-motion film, director/producer/writer Wes Anderson has worked together with animator Mark Gustafson.
20th Century Fox plans to release the movie in U.S. theaters on November 13. Among those contributing for the characters' voices are Owen Wilson, Adrien Brody, Willem Dafoe and Jason Schwartzman.