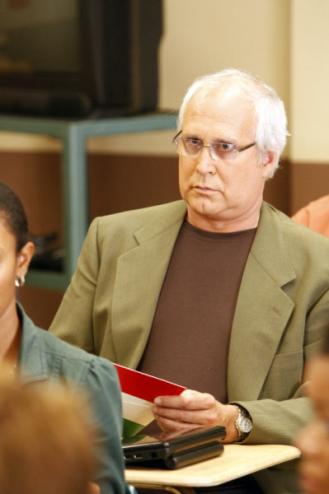 This was one of the strongest Community episodes of the season, though one aspect felt off:
The last time we saw Jeff and company, they were reacting to his relationship with Professor Slater, most notably Britta, who was clearly bothered by it.
But while there was a funny reference to her at the outset of "Romantic Expressionism" (she has a sense of humor and clearly uses a gold star when appropriate), this episode was almost built around how well Jeff and Britta got along. They seemed like more of a couple than ever before, an odd development on her end at least, given how we last left Britta.
Still, that's a small complaint. This is a sitcom. If it makes us laugh, we're happy - and the half hour was filled with great one-liners and hilarious situations.
To Read More Click Here