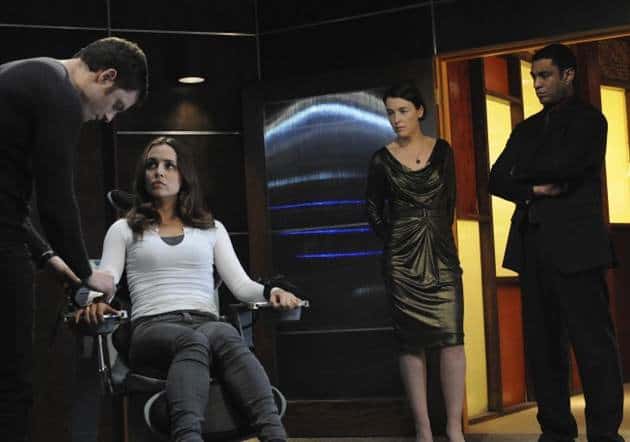 Okay, so I am still picking shards of glass out of my face after ramming my head into the TV screen after that bitch slap of a reveal from Dollhouse last night. Are you as tripped out as I am? I hope so. Well not to the point of hurting yourself. That would be bad… But anyway. Speechless does NOT justify what I witnessed last night. The danger is near and bodies are starting to pile up and no one is safe. Especially when the ultimate double cross is at hand.
Okay, last shard out! Let's begin the recap!!!
To Read More Click Here.