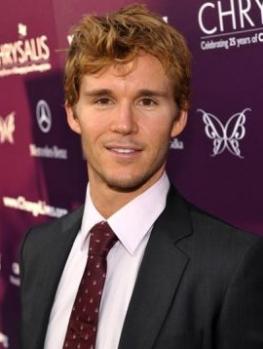 You've seen the posters.
You've watched the trailers.
But what can the actors themselves tell us about season three of True Blood? Let's find out!
Asked about his character's state of mind, following events from last year, Ryan Kwanten told TV Guide Magazine:
"Jason's trying to deal with the fact that he's killed a man. When the chips are down like that, you can either rise from the ashes or dig further down. Jason's always got his own unique way of doing it."
But might he have to face that fact again in the near future, in the form of a vengeful Sarah Newell? "Let's just say yes and we can leave it there," Kwanten said.
To Read More Click Here.