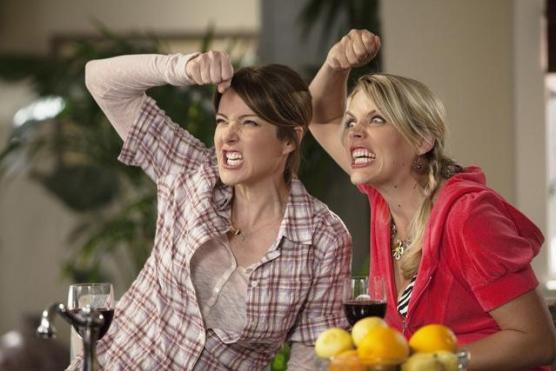 Last night marked the season finale of Cougar Town and we can say we were happily impressed by how it ended.
"Finding Out" maybe wasn't our favorite episode of the season, but it definitely had the crazy, zany antics that we have come to know and love about this gang.
For a thirty minute show, we were quite impress that they were able to put so many different random scenarios together.
Let's review them:
* Bobby and Andy getting his baby to constantly say Bobby! Genius. Even more genius having Ellie ruin the ending to movies Andy always wanted to see, but never got around to it as pay back!
To Read More Click Here.