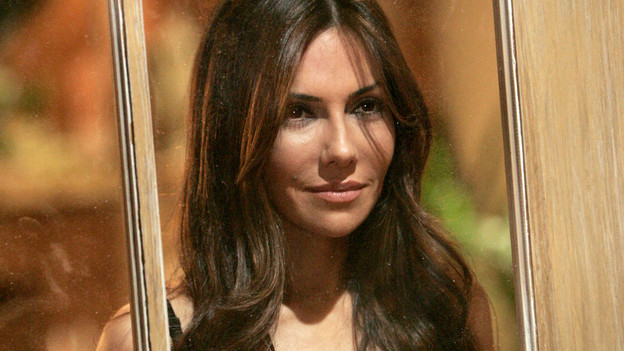 Sonny confides in Mike that he can't stop thinking about Brenda. In Rome, Brenda becomes haunted by thoughts of her past with Sonny before she is whisked away for an exciting night with international movie star Murphy Sinclair.
Sonny decides to test Claire's loyalty, asking her to get Jason released from prison. Claire answers Sonny's test with a legal loophole permitting the release of Jason Morgan from prison.
After Michael saves Johnny from the drive-by shooting, Dante, Johnny and Ethan all lie to the police to cover up Michael's involvement. Johnny focuses on wiping out Sonny for good.
To Read More Click Here.