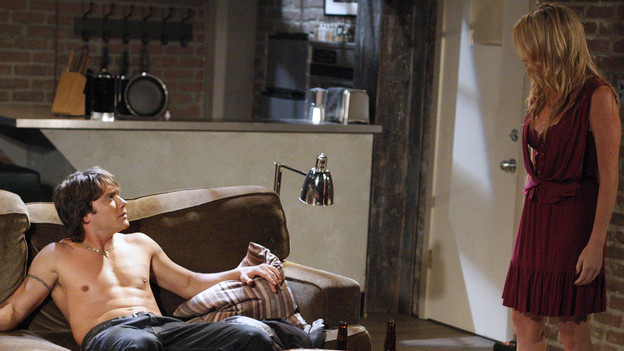 Jason counsels Michael to stay out of the mob war, recognizing Michael still has a lot more healing to do after prison. Jason offers to listen to Michael is Michael wants to talk about what happened in prison. Sonny promises Carly there will be peace for his kids, claiming he's going to make a truce with Johnny. Carly doesn't buy it, and calls Jax and requests to speed up the adoption process with Morgan. Sonny confides in Jason that he no longer wants to escalate the mob war in hopes there will be peace after what happened to Michael. Meanwhile, Johnny makes plans to kill Sonny.
Maya approaches Johnny about her worries for Ethan in the mob. Ethan and Maya grow closer.
To Read More Click Here.