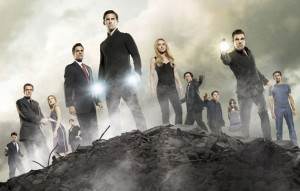 The forth season of Heroes is coming to an end on February 8. The decision whether to renew the show for a fifth season is still, as far as I know, up in the air. In the meantime, NBC has released seven sneak peeks for the finale, which we have for you below.
SAMUEL'S ULTIMATE PLAN SPELLS DISASTER FOR THOUSANDS.
To Read More Click Here.