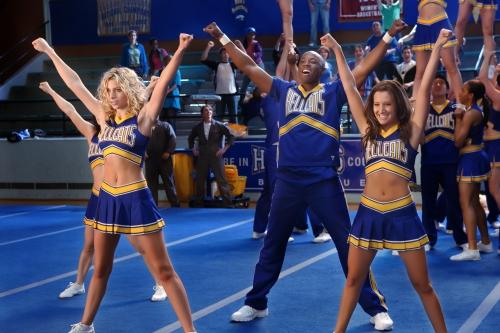 It looks like the CW has another hit on its hands. The much-anticipated series Hellcats premiered this week, showcasing bubbly personalities, interesting friendships, and sheer talent.
On the pilot episode, we met Marti, a pre-law student at Lancer University, which she attends on financial aid. She hangs with her townie friend Dan, who works down at the docks. Sitting in the courtyard, the two of them watch the Hellcats practice. Marti and Dan make fun of the squad when one of the flyers gets hurt.
To Read More Click Here.