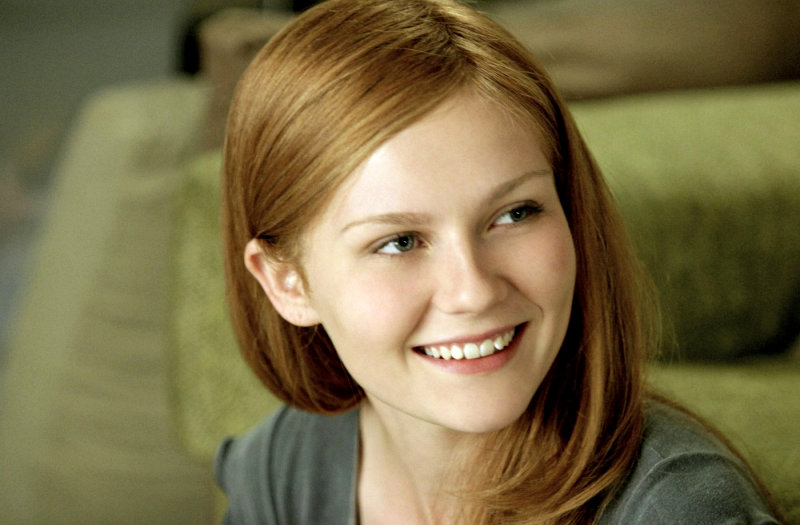 Director Sam Raimi has brought love interest updates for "Spider-Man 4". When appearing at the 2009 SXSW Film Festival Sunday, March 15, to talk about his horror film "Drag Me to Hell", the 49-year-old filmmaker confessed that he wants Kirsten Dunst returning to play Spider-Man's love interest, Mary Jane Watson, again.
Opening up about the matter to MTV News, Raimi stated, "I can't imagine making a 'Spider-Man' movie without Kirsten." He then insisted, "Of course it can be done because Spider Man has existed without the character of Mary-Jane but she's one of my favorite parts and it would be a shame not to have her in the picture. I'm hoping she'll be in it and I'm planning on having a story with her in it."
When talking about the film's villains, the producer of "The Grudge" was careful enough not to spill any spoilers. "We're definitely talking about working from all the material in the comic books and nothing [invented] outside of that. All the characters or villains or villains, whatever we decide to do will be from Stan Lee's creations or those that came after him," he explained. "I do have a pretty good idea, but I'm just not a liberty to say yet."
On the occasion, Raimi also noted that he is still focusing on developing "Spider-Man 4" and has yet to move on with the fifth installment. "The writers, producers and I are working out what the story will be, but we haven't been talking in terms of Part 4 and 5," he shared. "I've read that [about 'Spider-Man 5'] also, but right now we're just working on the story for 'Spider-Man 4,' just that one film."
The fourth installment of "Spider-Man" series, "Spider-Man 4" has been reported to be shot back-to-back with "Spider-Man 5". It teams up once again director Sam Raimi and lead actor Tobey Maguire. Produced by Avi Arad, Grant Curtis and Laura Ziskin, the script will be provided by David Lindsay-Abaire. It has recently been confirmed that this movie will be opened in U.S. theaters on May 6, 2011.