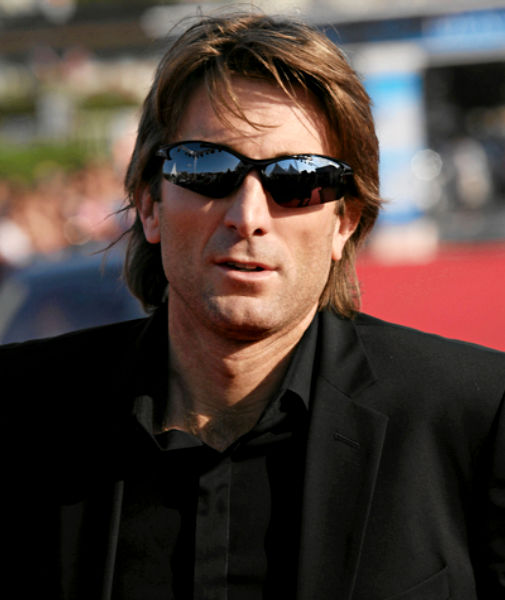 "District 9" star Sharlto Copley could be making a transition from being a company's field operative to be a war veteran. According to BlackFilm.com, 20th Century Fox has sent an offer to the 35-year-old actor to take on the role of Captain H.M. "Howling Mad" Murdock in "The A-Team", the movie adaptation to NBC's popular '80s TV series.
There are yet words on whether or not the Wikus van de Merwe of the Neill Blomkamp's sci-fi has accepted the offer. Should Copley take the role, he would be joining Liam Neeson who will play John "Hannibal" Smith, Bradley Cooper who will take on Lt. Templeton "Faceman" Peck, and Quinton Jackson who will star as Sgt. "B.A." Baracus.
Copley is the latest actor to be tossed into the consideration for Murdock. Jim Carrey, Steve Buscemi, Timothy Olyphant, Woody Harrelson, Sam Rockwell, Chris Pine and even the "Iron Man 2" star Robert Downey Jr. have been linked to the role made famous by Dwight Schultz in the series.
Eying a June 11, 2010 U.S. release, "The A-Team" has Joe Carnahan in the director seat. Carnahan also polishes the Skip Woods' script along with writer Brian Bloom. He along with producers Tony Scott and Ridley Scott plan to use the original idea of the series and focus the story on four war veterans who are convicted of armed robbery but manage to escape from military prison and became do-gooder mercenaries.