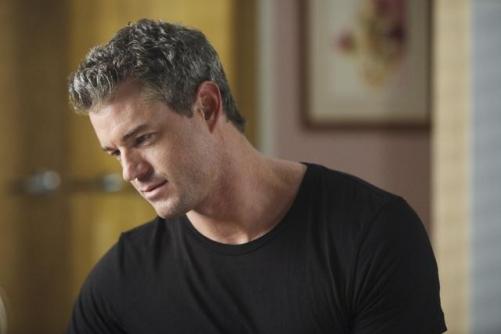 We've been debating who is involved in the big Grey's Anatomy breakup and hookup for weeks - and we now have the answer to one of the two without an episode even airing.
Sometimes, we think it'd be more fun if they were less liberal with the spoilers. Don't you want to watch things unfold? Why the obsession with leaking every detail, Shonda?
Still, we post them because as the #1 Grey's Anatomy fan community, we want to hear your thoughts on all developments, past, present and future. So here we go ...
To Read More Click Here.