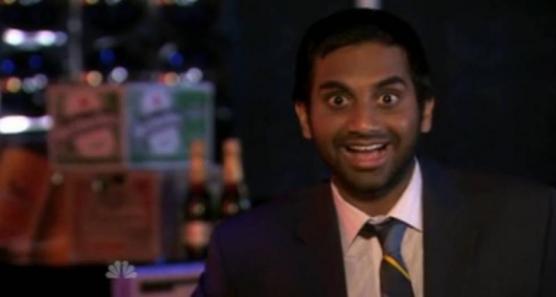 I'm not convinced Parks and Recreation could have a bad episode at this point in the season. The town of Pawnee and its characters are so well developed, we enjoy just tuning in each week to follow their lives. The ridiculous jokes and humor just follow characters this well written.
On this week's episode, "The Master Plan," Rob Lowe and Adam Scott made their debut as auditors, Chris and Ben. Both characters will be around for awhile, especially Scott's Ben, who's signed up as a regular next season. So what did we think of these additions to such an amazing, established cast?
Scott definitely fit in a little better as a character with a quirky history as the Doogie Howser of Mayors. His sense of humor seems like it will fit in perfectly with the show during season three.
Lowe's performance reminded us a little too much of his perfect character with no visible scars from Wayne's World. I guess what choice do you have when you bring on a guy that's eyes radiate sunshine? His upbeatness and obsession with health led to a few laughs, but we're not sure how great he'll be long term.
To Read More Click Here.