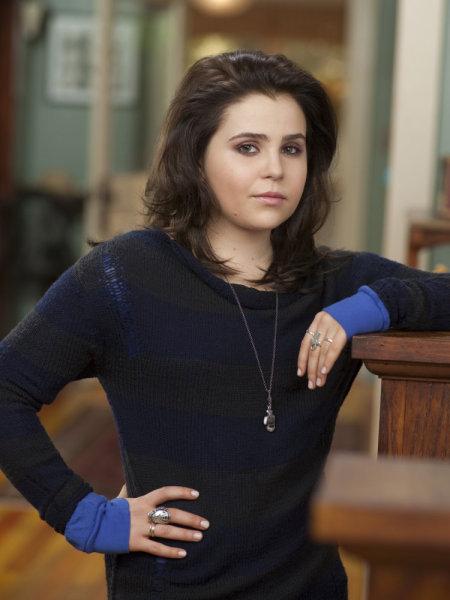 This week's episode had us feeling a lot of compassion towards Adam and Kristina, for the daily struggles they face raising Max. On The Situation, Adam gets to reconnect with his son on the baseball field. Sarah meets a cutie, and sparks are definitely flying for this young mother. And comical Crosby finally tells Katie he is a father.
As each Braverman story unfolds, we feel more connected to its characters. You have really nailed it on the head NBC! Parenthood ROCKS!
First, there is Sarah's new love interest. He is much cuter then Jim, but there is one problem... he is Amber's teacher! You can't go around dating your teenage daughter's teacher. We see this causing a huge rift between the two. Do you think Amber will freak out once she finds out her mother's new beau?
To Read More Click here.