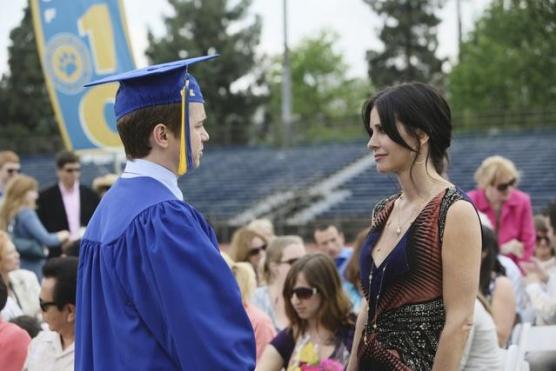 There are not many comical shows that could follow the ingeniousness that is Modern Family, but Cougar Town not only is able to, but does it brilliantly!
We love how all the characters have come together to make a funny, but lovable gang - that loves to drink filled-to-the-top glasses of wine. Last night, the group all together had the best quote we've heard in a long time:
To Read More Click Here.